Lighting rental house, Global Show Trade (GST) has set up a massive showroom at its HQ in Moscow, enabling many manufacturers, including PR Lighting, to demonstrate their products.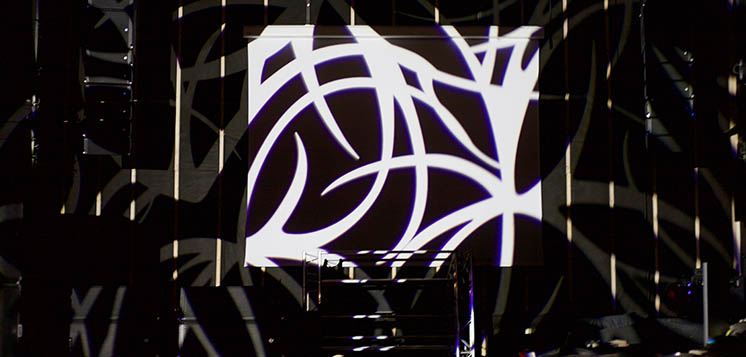 Initially, GST began with astandard showroom for lighting equipment, but this developed into a full production area for some of the best practitioners in the city.
The initiative of lighting specialist, Alexey Zhuravlev, the move has been welcomed by one of the company's key lighting designers, Roman Vakulyuk.
He explained, "We are inviting all lighting designers, 3D designers, lighting engineers and programmers — in fact anyone that has an important role to play in designing a light show.
"When visualising a new stage concept it is very useful to be able to connect up lighting fixtures and try something different and incredible. And of course when customers visit the showroom we can demonstration the full functionality of a lighting fixture."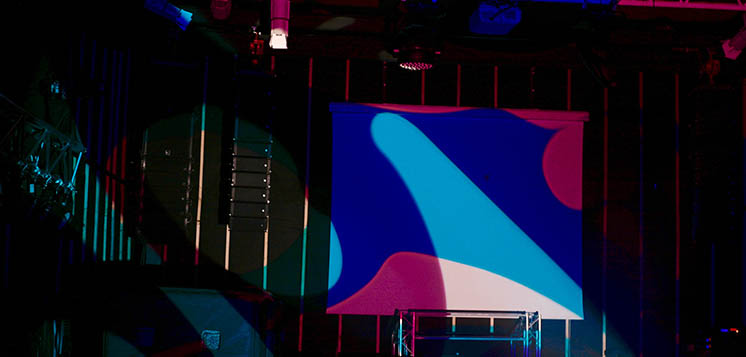 This was particularly so when the company decided to incorporate PR Lighting, as Roman Vakulyuk explained. "When PR lighting approached us, we spent a week thoroughly exploring these new fixtures — the first time we had done so."
The fixtures concerned include a wide range from PR Lighting's discharge and LED catalogue, including the XR 330 Beam, XR 1000 Spot, XR 1000 Framing, XR 130 Spot, XR 330 Spot, XLED 3007 and XLED 3019.
"Consequently, we are now examining a new direction — GST education," continued Roman. "We will explain to customers how they can get the best out of their new PR Lighting fixtures. And when we use these fixtures in our own productions we can again show customers the benefits."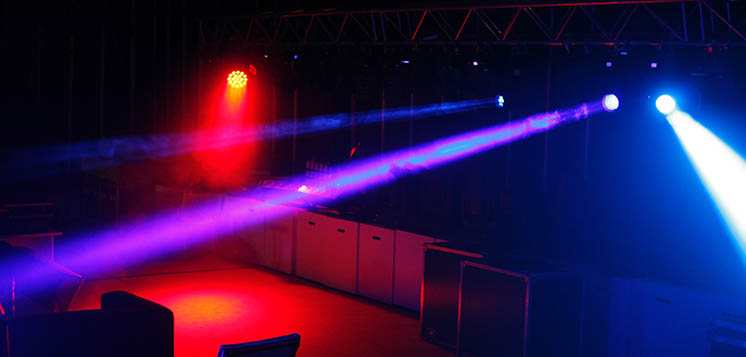 PR Lighting Senior Sales Manager, Bruce Tian, agrees that this will enable more lighting designers and professionals to learn about, and get hands-on experience of PR products in Moscow. He adds, "It is a good platform for people to gather and talk about PR products and it is of great significance for PR Lighting to build brand awareness in the Russian market."